Our Values
What it means to be an Alpha Delt
Literary & Arts
To us, literature is more than books. It's art, STEM, and whatever you're passionate about.
Siblinghood
Being a member of the Alpha Delta Phi Society goes beyond traditional notions of Greek Life.
Inclusivity
We are a gender-inclusive society filled with a diverse group of leaders.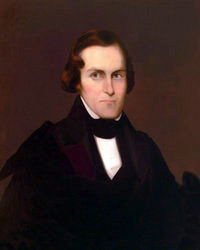 The Alpha Delta Phi Society is a gender-inclusive literary society dedicated to developing character, scholarship, and enduring friendships. Our mission is to bring together a diverse and supportive community, foster intellectual and personal growth, and cultivate passionate individuals of good character and integrity. As a living, breathing organization rooted in a tradition of shared values, we proudly redefine what it means to be a Greek-letter organization.
The Alpha Delta Phi Society, formed by a group of chapters that withdrew from the Alpha Delta Phi Fraternity in 1992, is an independent and legally separate gender-inclusive organization not affiliated with the Fraternity.
"[Alpha Delta Phi] must be built on a more comprehensive scale than other societies, in regard to its intellectual proportions; providing for every variety of taste and talent, and embracing every department of literature and science."
—Samuel Eells, founder of Alpha Delta Phi, 1832
Read up on the History of Our Founding or visit our Wikipedia page.
Read more on Chapters & Affiliates.
Contact Information
Get in touch with the Alpha Delta Phi Society. All form submissions will be properly redirected to the appropriate party.